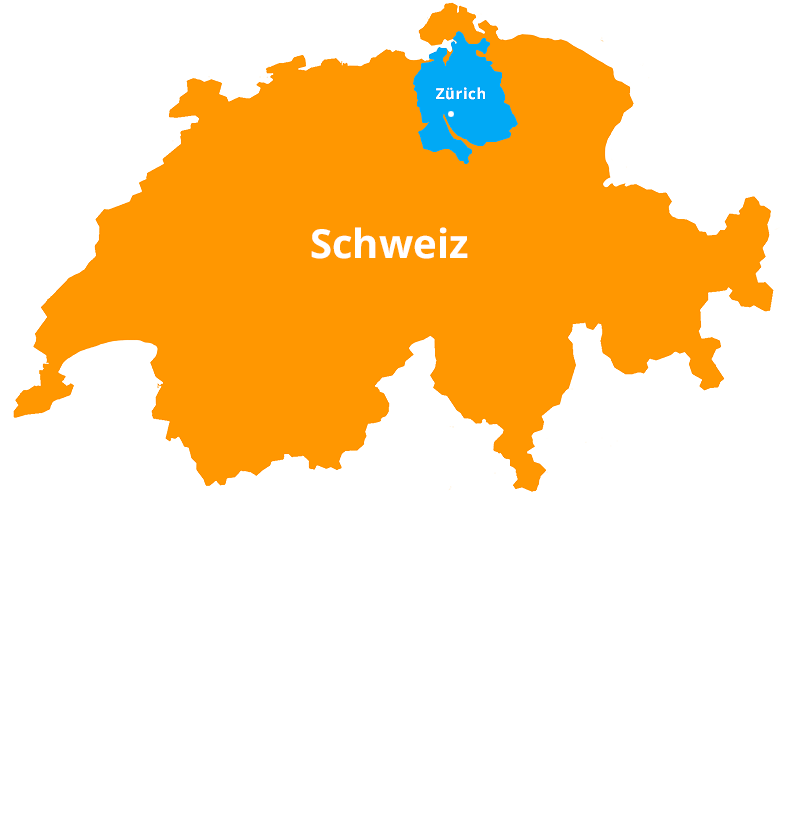 We are already in use throughout Switzerland for well-known manufacturers of large plants, chillers and heat pumps.
If we can not answer your call directly, please leave a message on the voicebox or send an e-mail to: info@klimaprofi.ch stating your request. So it is possible for us to respond to your request as quickly as possible.
Today's technology makes it possible to carry out a detailed fault analysis via your home automation system or via the machine-internal control via remote diagnosis. Any anomalies in the system can be detected and remedied at an early stage. This leads to increased quality, reliability and the associated efficiency. We are in the canton of Zurich, regionally (Rümlang, Niederglatt, Oberglatt, Niederhasli, Oberhasli, Dielsdorf, Bülach, Kloten) and also throughout Switzerland for you.